Drawing by Lukas Ruegenberg; Copyright: Documentation and Cultural Centre of German Sinti and Roma.
Interactive online learning site
Since the publication of Michail Krausnick's children's and youth book "Elses Geschichte" in 2007 which is based on the eyewitness report of Else Baker, the story of little Else Schmidt has touched the hearts of many people. A story that describes the horrors of the Nazi era with a boundless and inhuman hatred that did not even stop at children as vividly as the courageous behaviour of individuals who have saved lives. Else Schmidt has survived thanks to her foster father Emil Matulat. Her release from the concentration camp is a miracle. But what she experienced left deep traces and a destroyed human life behind.
She reminds us of the weakest of the victims of racism, violence and war: the children. It obliges us to not look away today when children become victims and need our help, and to let children grow up with confidence in the good.
The information compiled on the website www.elses-geschichte.de would like to support readers in their encounter with "Elses Geschichte". The "background information" offers a classification of the story in its historical context with further links and references. The "Pedagogical Materials" provide suggestions and working materials for a more in-depth discussion when reading the book with children and young people.
Educational tools and places of learning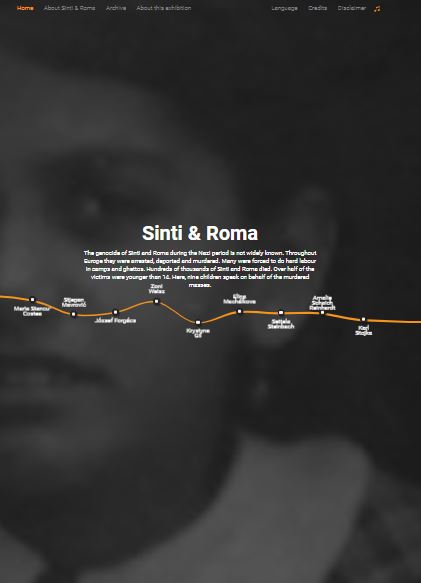 The life stories of nine Sinti and Roma children who survived the Holocaust