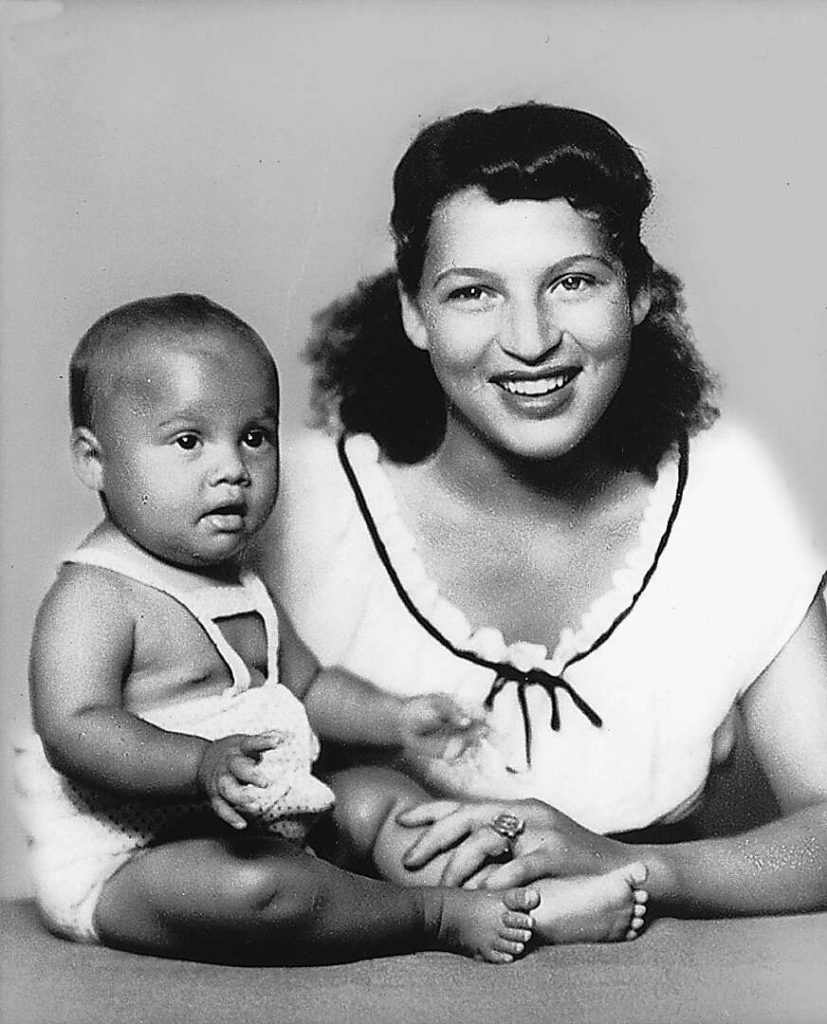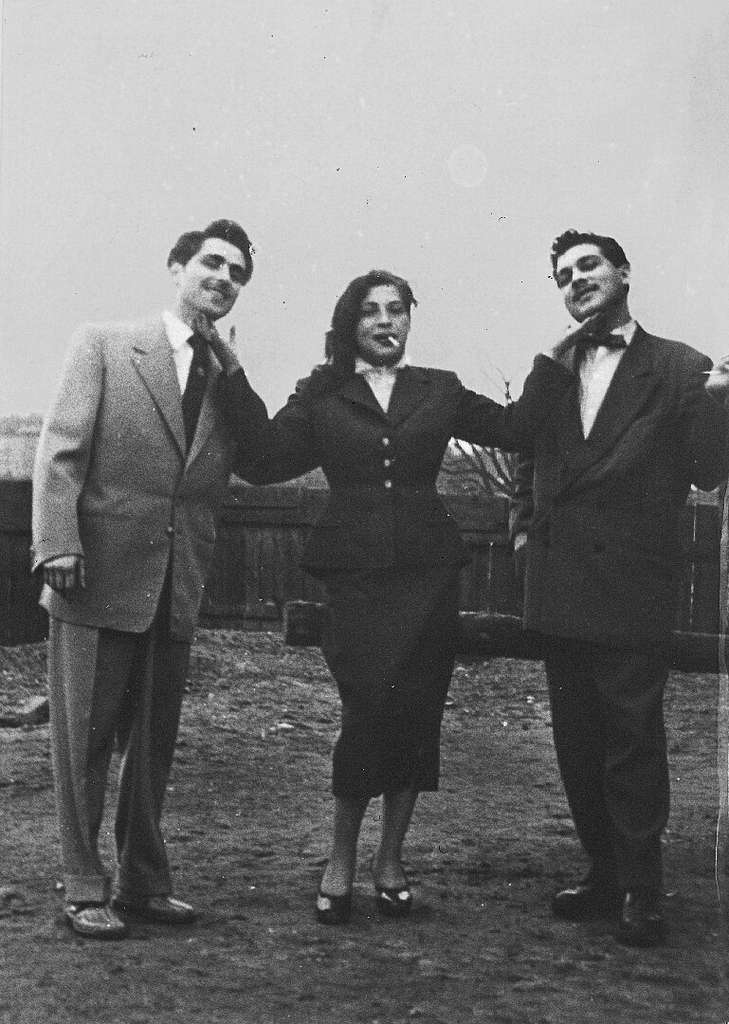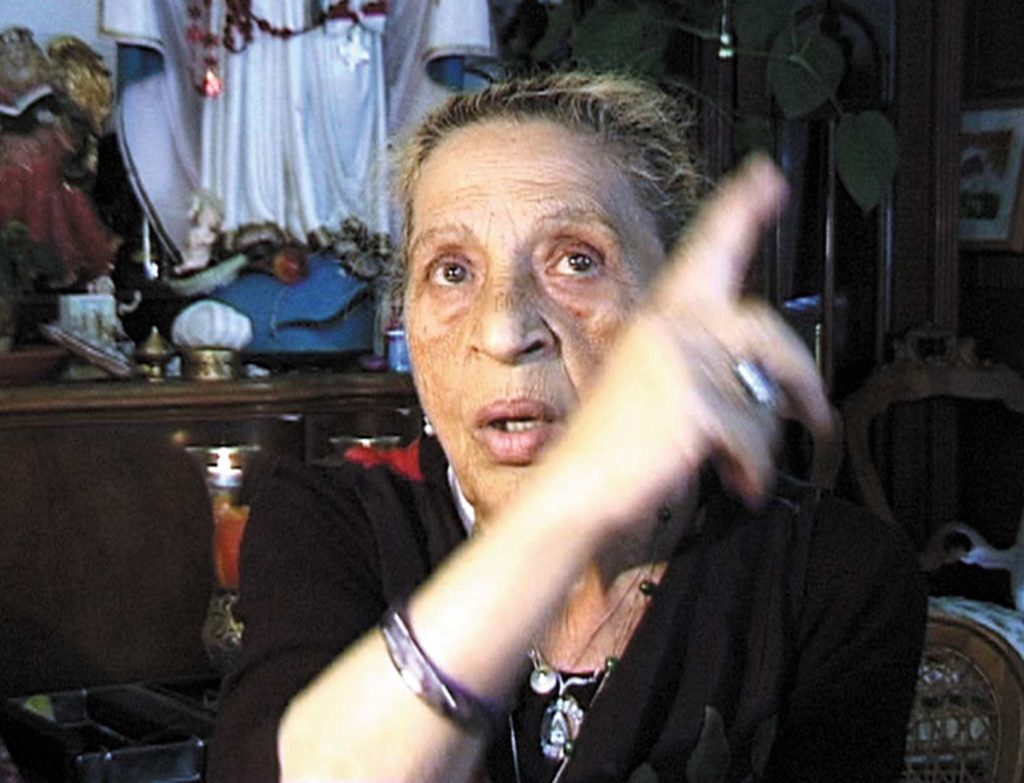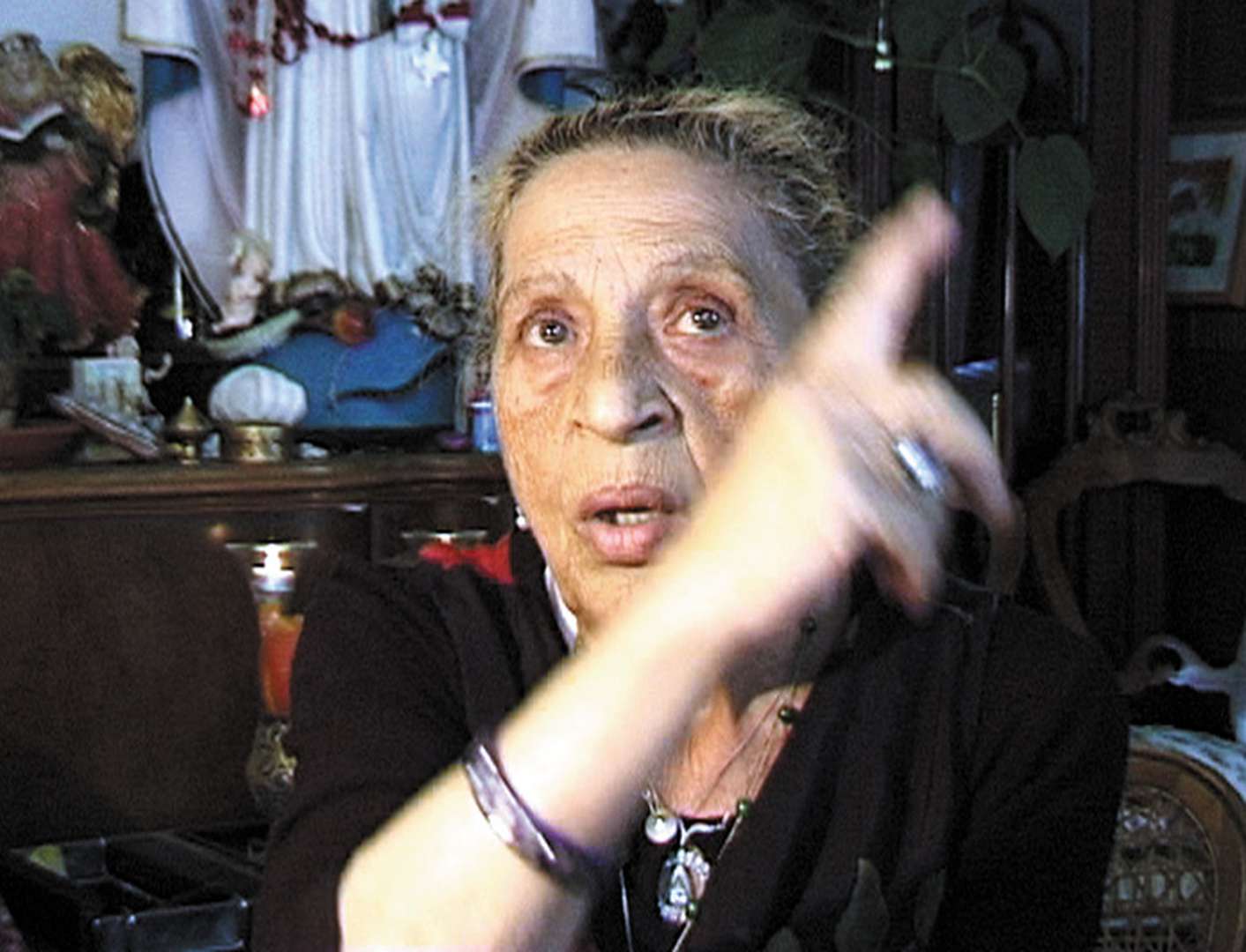 The Green Green Grass Beneath
A movie about the Holocaust on the Sinti and Roma | Holocaust Memorial Day for Sinti and Roma 2022
Short Synopsis
Ceija Stojka survived. As a child, she was an inmate in Nazi death camps. Auschwitz, Ravensbrück and Bergen-Belsen – where she and her mother were liberated by Allied troops in 1945. Ceija talks about the horrors of her experiences with uncompromising directness and a vital presence: the strategies she was forced to develop to avoid being murdered or starving and her experiences at liberation.
THE GREEN GREEN GRASS BENEATH – academic essay by Andrea Pócsik
Understanding the past is critical for a better future
STORIES FROM OUR PAST- A SELECTION OF FILMS ABOUT ROMANI and Sinti SUFFERING DURING THE SECOND WORLD WAR
Only speaking out about the traumatic experiences of Pharrajimos, Samudaripen many decades after the horrors of the World War II is much more than a personal tragedy. Although Holocaust memory and representations of it has been a broadly researched and deeply discussed topic amongst trauma related subjects, the persecution of the Sinti and Roma itself was neglected for too long. Ceija Stoika, the famous Austrian painter of Romani origin, started to recall her memories before writing her autobiography in 1988. Since then, she became one of the central figures of the Roma and Sinti civil right movement in Europe, she has actively taken part in remembrance politics.  
Karin Berger previously made a portrait about her life, family background and art (Ceija Stojka, 1999). Then, in 2005, she decided to put together a documentary of her recollections. The inscened conversations were recorded in her flat while Stojka, who was surrounded by personal objects, was painting one of her pictures. The traumatic narrative, which calls into being the horrific events in our fantasy, is juxtaposed by the artistic creation: sensory experiences of the death camps are added to those of the subjective body.  As Stojka paints the background with her fingers, we can hear her breathing and the scratches. Lovara, lovari (the subgroup of Roma she belongs to) songs create a nice musical tone, and Stojka's singing brings us closer to a culture whose past is built with stones of joy and suffering.
Karin Berger
Born in Austria,  filmmaker and writer, Berger studied social anthropology and political science in Vienna. In the early 1980ies she started to work with super 8 and video, in 1985 she made – within a collective – her first feature-length documentary Kitchen-Talks with Rebel Women. The main topics in her work are the situations of women during the period of nationalsocialism, the stereotypical (re)presentations of women and the current clichées of Roma. She currently works on various projects such as documentary films for cinema, publishing books and teaching filmmaking. She lives in Vienna.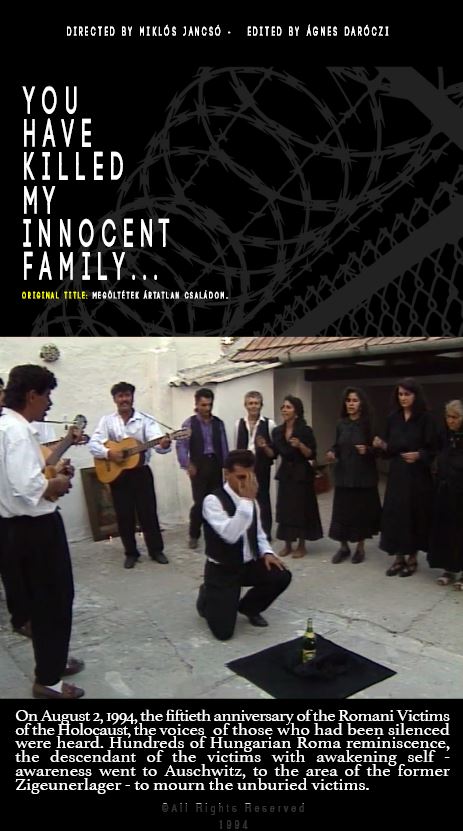 A Movie about the Holocaust on the Sinti and Roma