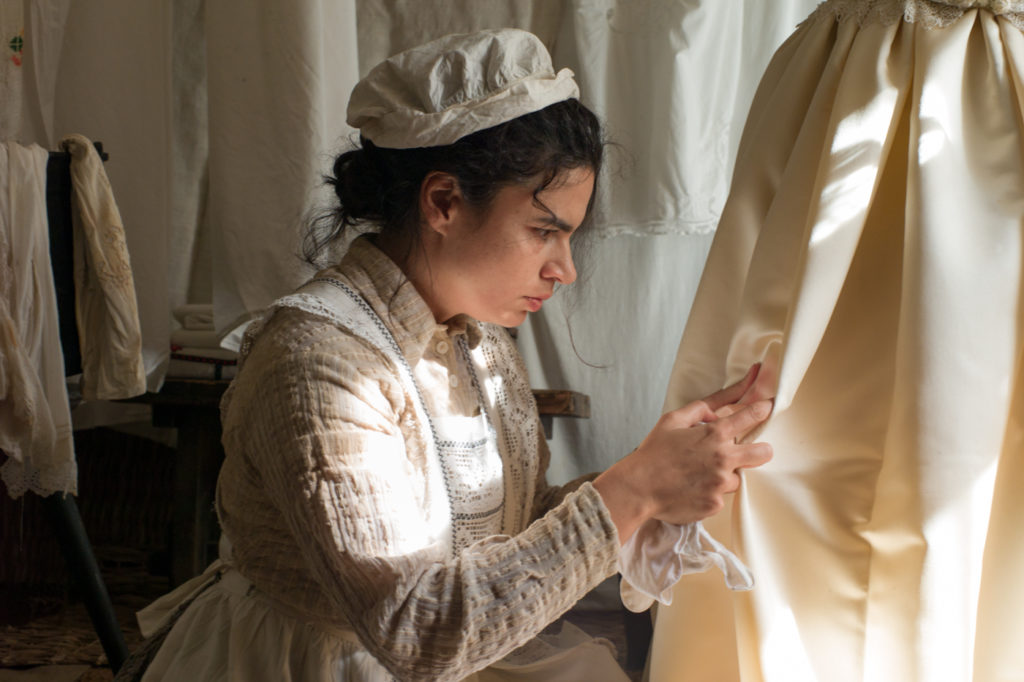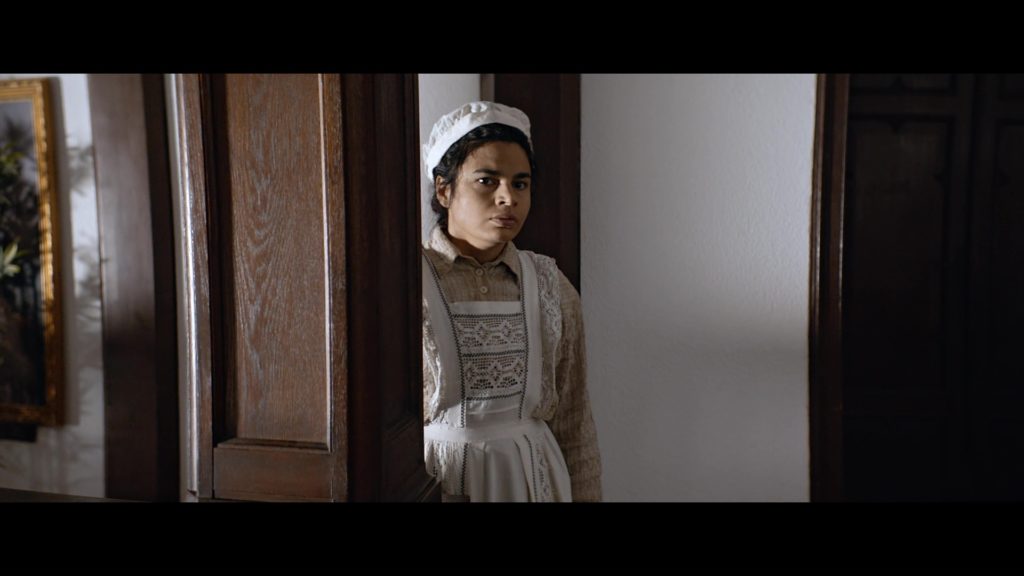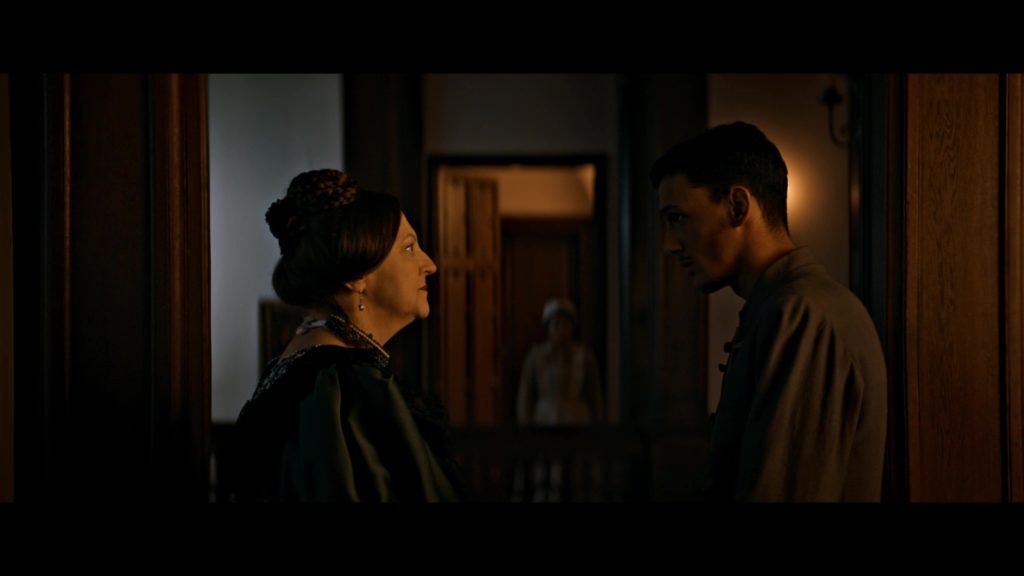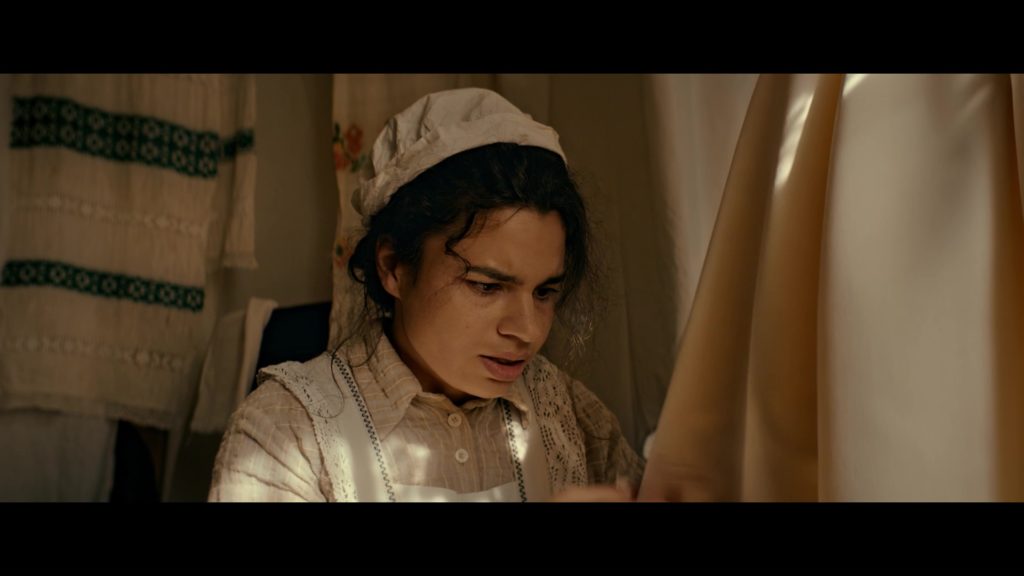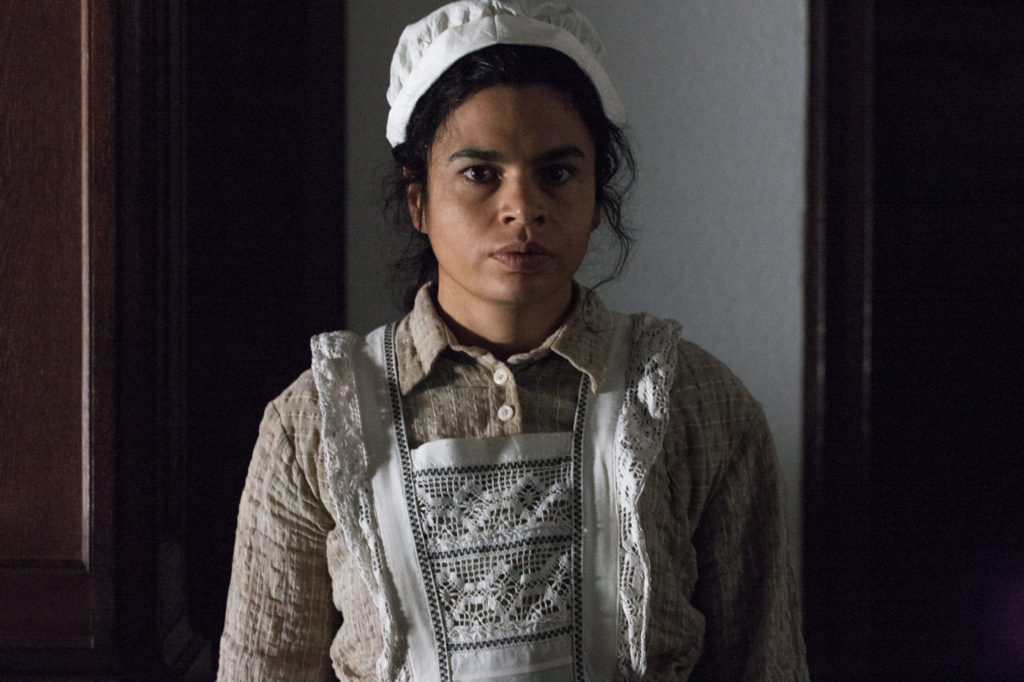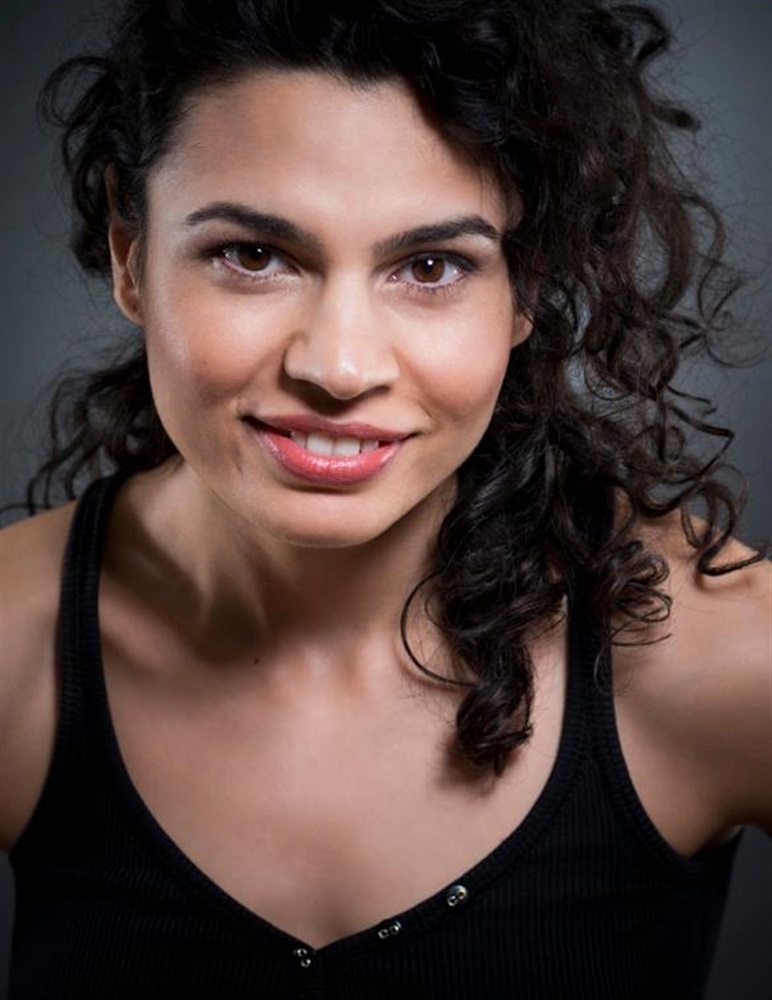 By Alina Serban, an award-winning Romanian Roma actress, playwright and director.
A movie about the Holocaust on the Sinti and Roma | Holocaust Memorial Day for Sinti and Roma 2021

Synopsis: 
In the household of a wealthy Romanian noblewoman in 1855, Maria, a Roma-Gipsy slave,
fights to obtain freedom for her son Dinca. Based on a true story of a Roma mother and son
whose life changed the course of Romanian history by bringing about the abolition of slavery
sooner. Part of a future full-length project, the short film presents a day in the household in
which Maria and her son, Dinca, serve as slaves. As important guests arrive for dinner and
all the slaves are making preparations, Maria and her son see this day as a chance to take a
step to change their fate. During slavery time, up until 1856, the Romanian equivalent of the
word "forgiveness" was used when referring to freeing someone from slavery (the Roma
slave was "forgiven" from slavery).


Biography
Alina Șerban is an independent Roma artist: actress, activist, the first Roma actress representing Romania at the Cannes International Film Festival with her leading role in "Alone at My Wedding", the first Roma woman director in Romania. For her main role in "Gipsy Queen", she earned The Best Actress Award in Germany at the Actors Guild Awards in September 2020.
In 2020, Alina Serban made her debut as a filmmaker with "Letter of Forgiveness". The short film is now in the international film circuit and it was awarded a 'Special Mention' for Best Romanian Short Film at TIFF – Transilvania International Film Festival – and Best Short Film at The International Romani Film Festival Ake Dikhea in Berlin.