Leperiben (2019); photo: ARA ART.
Leperiben: We Do Not Forget – Evening commemoration
Náměstí Míru in Prague (CZ), 2 August 2020, 18:30 CET
On Sunday, 2 August, on Náměstí Míru in Prague, Czech Republic, the commemoration of European Roma Holocaust Memorial Day will take place for a second year in a row entitled "Leperiben: My nezapomínáme" (We Do Not Forget). 2 August commemorates the Romani people who perished from 2-3 August 1944 at Auschwitz.
The program remembering the Holocaust and its Romani victims will include a staging of storytelling by a Romani Holocaust survivor, based on actual memoirs and performed by the actress and singer Pavlína Matiová, as well as performances by eminent musical figures of Romani culture such as the singers Milan Kroka, Roman Zorba Horváth and Simona Šenkiová. A band led by the violin virtuoso Viliam Didiáš will provide the musical accompaniment.
Just as they did last year, eminent figures of public life will read the names of the victims from the book of the dead. The ARA ART organization is convening the event.
Náměstí Míru in Prague (CZ) / 02.08.2020 / 18:30 CET
Commemoration ceremonies across Europe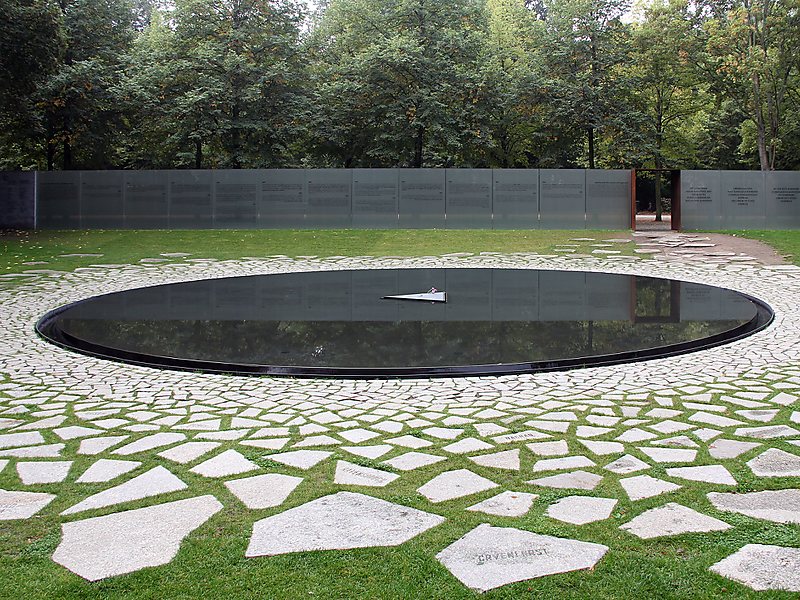 Memorial to the Sinti and Roma of Europe murdered under National Socialism, Berlin (DE), 2 August 2020, 21:00 CET