Auschwitz Memorial; photo: Documentation and Cultural Centre of German Sinti and Roma.
Ambassador Georges Santer
Chair of the International Holocaust Remembrance Alliance
Greetings at the Roma and Sinti memorial in Auschwitz-Birkenau on the occasion of the 75th anniversary of 2 August 1944 – the European Holocaust Memorial Day for Sinti and Roma 2019
As Chair of the International Holocaust Remembrance Alliance/IHRA, I am deeply moved to have been invited to attend and address the commemoration ceremonies that mark the 75th anniversary of the liquidation of the so-called "Zigeunerlager", the Roma and Sinti camp here in Auschwitz-Birkenau. These dramatic events that happened in the night from 2nd to 3rd August are well-known and constitute the fundament of the Roma Genocide Remembrance Day.
Less known are the mass killings that hit Jews and Roma alike after the Nazi invasion of the Soviet Union when firing squads of the "Einsatzgruppen", the Wehrmacht, the police units and local auxiliary police forces massacred tens of thousands of members of these communities. The physical liquidation in extermination camps as well as the mass killings by bullets were executed on the basis of an ideological racial concept.
Today, 75 years after the liquidation of the "Zigeunerlager", we observe with alarm and anger that in many European countries, Roma and Sinti are again increasingly discriminated, marginalized and victims of brutalities. On this day of mourning and commemoration, we pledge to fight against the resurgence of an evil that is an utter disgrace for the whole European continent. Amidst the soil of a bitter past Europe hoped to plant the seeds of a better future, as we can read in the Stockholm Declaration, the founding document of the IHRA.
The IHRA has created many years ago a Committee on the Genocide of the Roma, with a mission to raise awareness for the NS annihilation policy against Roma and Sinti people and to make education, remembrance and research a firm and overarching part of its work.
Thus, the Organization has funded the first comprehensive online educational platform on the genocide of the Roma and Sinti for teachers and students. The preservation of sites where Roma people suffered along with Jews and members of other communities benefits from the highest priorities in action. Sites like Lety u Pisku, Staro Sajmiste, Komaron or Jasenovac should remain the lasting evidence of the past hideous cruelty and constitute a warning for those who take the risk today of jeopardizing the fundamental values of our post-war democratic Europe.
Education, remembrance, research and preservation of authentic sites are the basic tools in our strife to see the vision of the International Holocaust Remembrance Alliance become true: "A world that remembers the Holocaust, a world without genocide".
Statements on the occasion of the European Holocaust Memorial Day for Sinti and Roma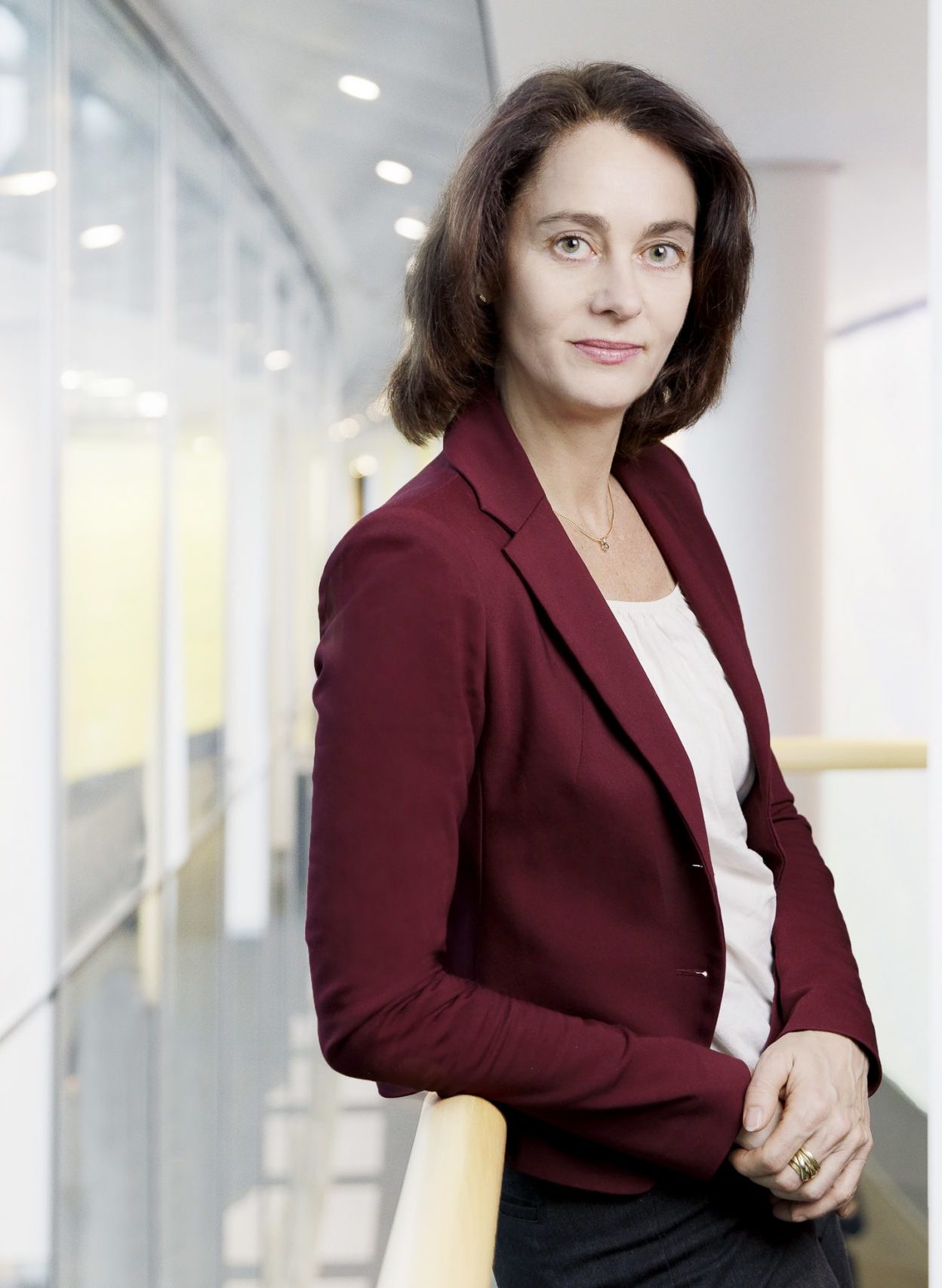 Vice President of the European Parliament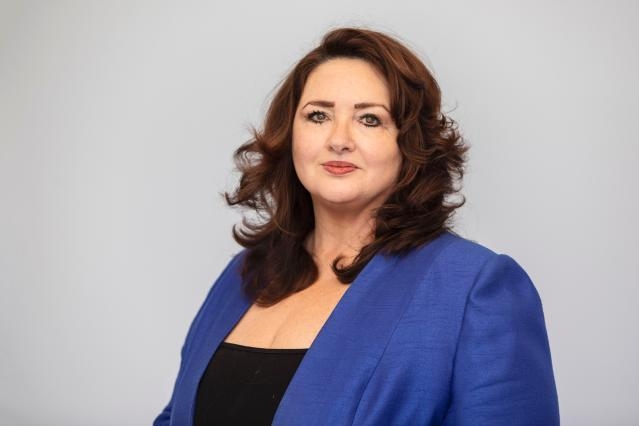 European Commissioner for Equality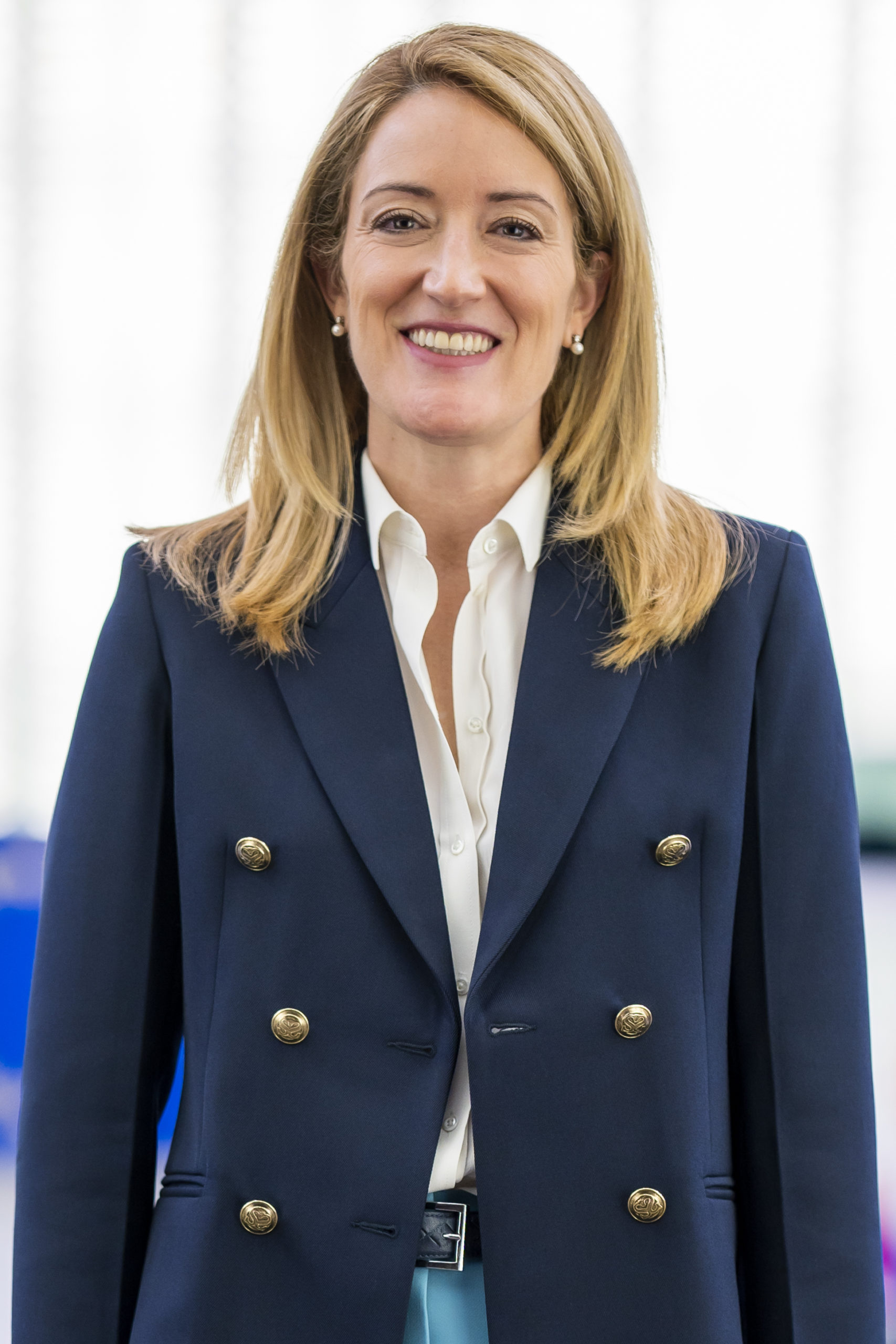 Roberta Metsola, President of the European Parliament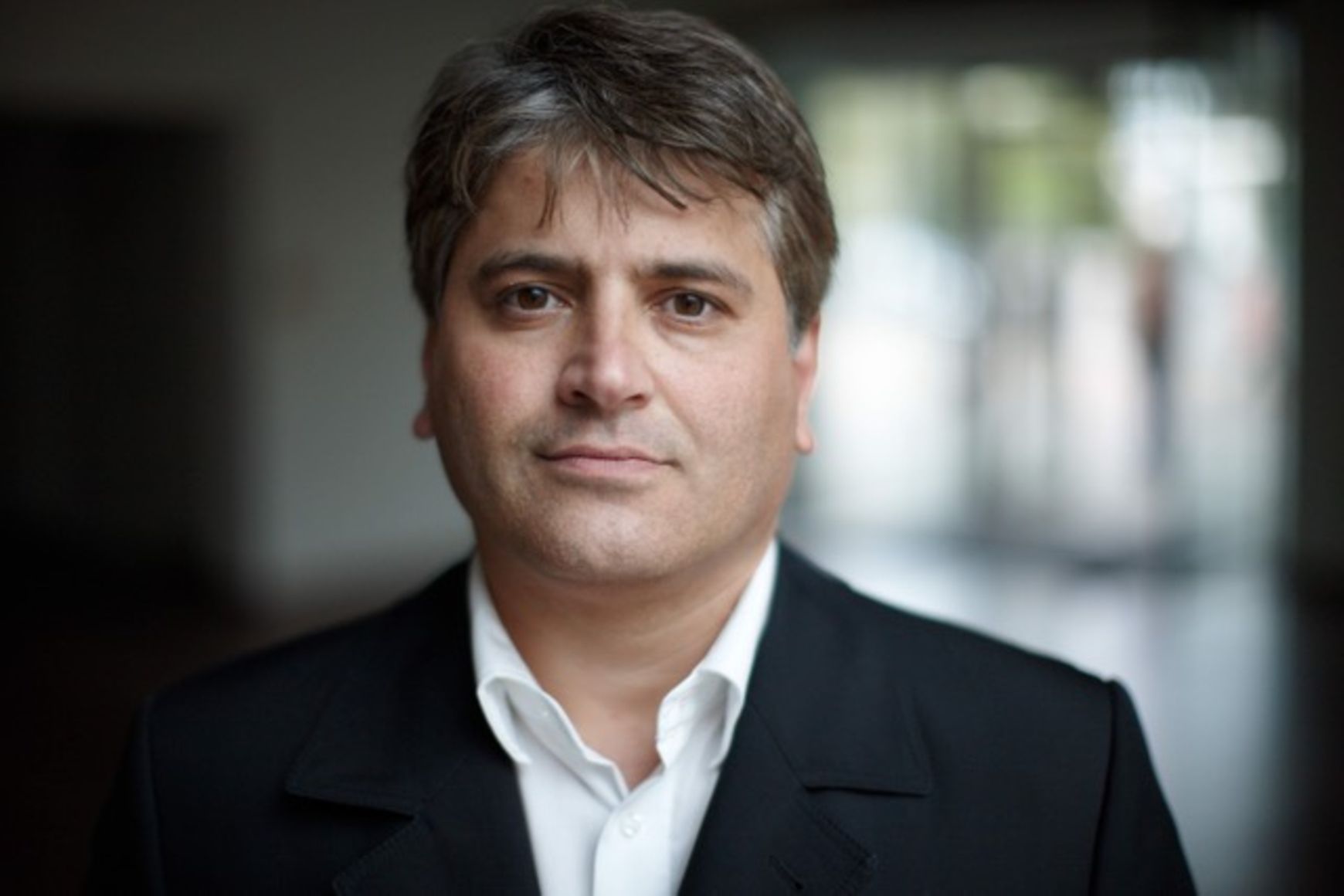 Dr. Mehmet Daimagüler, Antigypsyism Commissioner of the Federal Government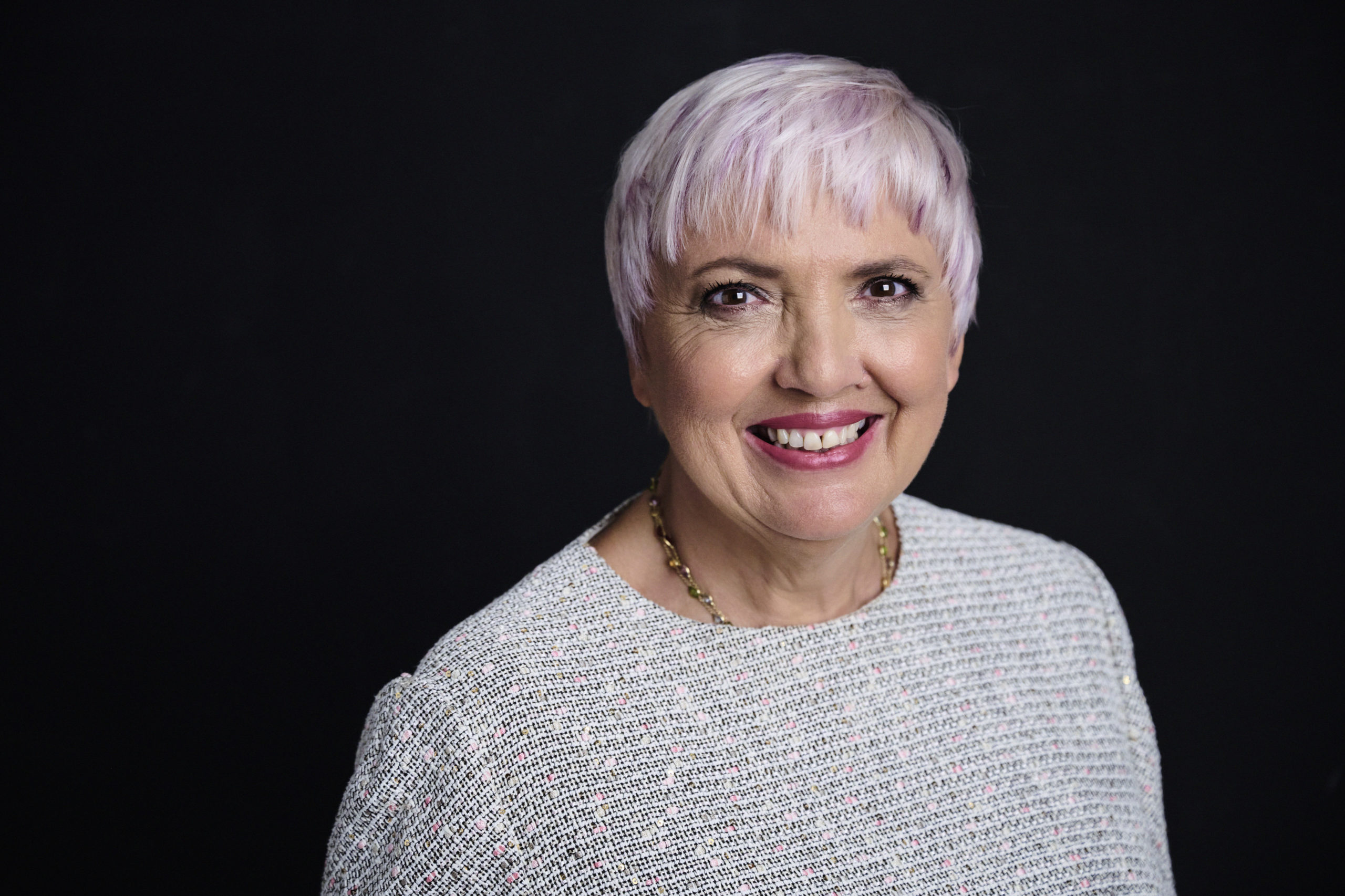 Vice President of the German Bundestag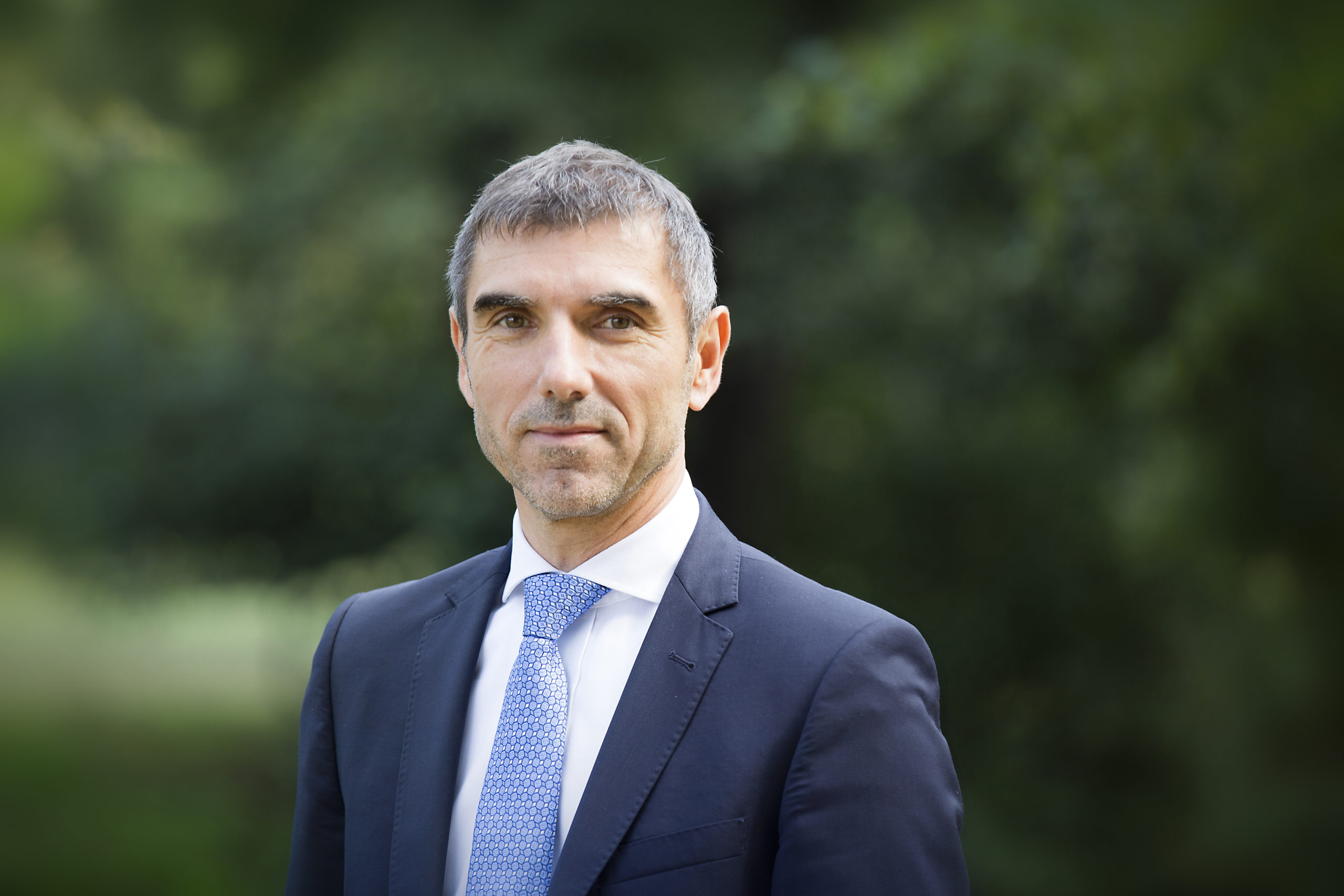 Dutch State Secretary Paul Blokhuis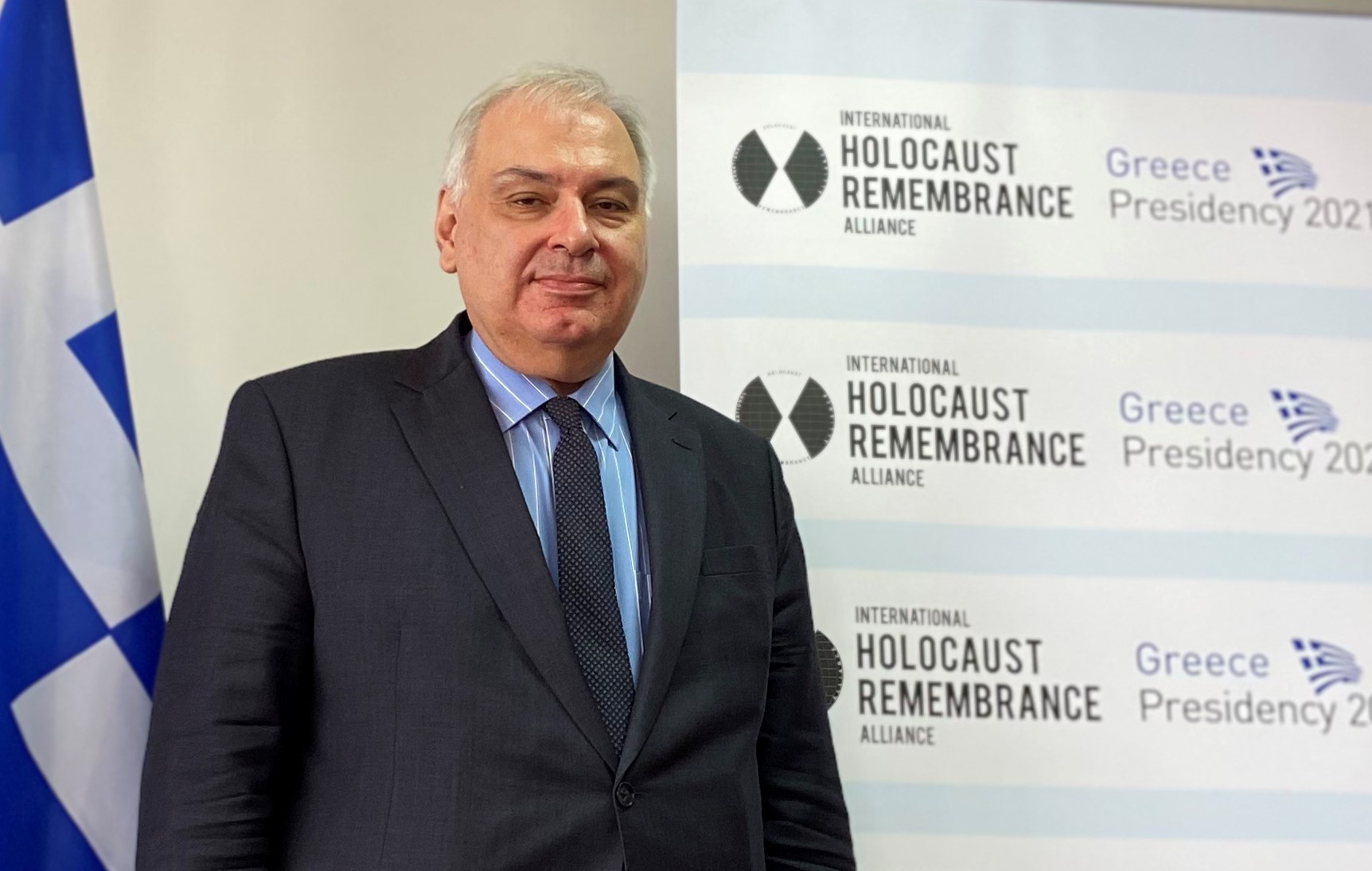 Amb. Chris J. Lazaris, IHRA Chairman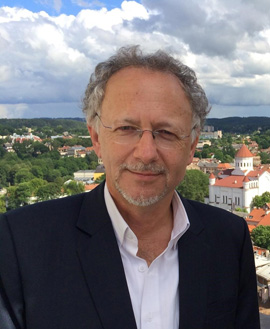 UN Special Rapporteur UN minorities