Struggle for a dignified memorial site
Topovske šupe is the name of a concentration camp for Roma and Jews established during the WWII on Autokomanda.
From mass arrests of Jews taking place in Belgrade on 22nd August, until 12th December of the same year, when the camp was abandoned, there were more than 7 thousand people, mostly Jewish from Banat and Belgrade, and Roma from Belgrade.
During those few months it worked, about 5 000 Jews and about 1 500 Roma passed through it.
Topovske šupe were a part of former barracks of Royal Yugoslav Army. They accomodated artilery weapons, after which the place was named.
This camp was a transit camp, since there were no liquidations or forced labor organized, only collection and accomodation for organized mass killings in other locations. around Belgrade (Trostruki surduk between Bežanija and Surčin, in village Jabuka around city Pančevo…).
First arrests of the Jewish people started on 14th and 15th August 1941. when all Jews from Banat were arrested (around 3300 people of all ages) and were put in 3 temporary camps in Veliki Bečkerek, Pančevo and Novi Bečej. From there they were deported on 20th September 1941, by tugboat on Danube to Belgrade, where, with help from Jewish community they were organized their accomodation with other Jews in Belgrade and in an Ashkenazi temple.
The first commemoration of the camp was done in 1951, on the tenth anniversary of Serbia's uprising against Nazi Germany. The commemorative plaque "To fallen comrades for the liberation of fatherland" was set up, without prior knowledge, that a camp was based there. A memorial plaque for Jews and Roma people, which were held in this camp, was set up in 2005 on the outside wall on one of the camp's structures. On the order of the author, Aleksandar Nećak, it was written in three languages (Serbian, Hebrew and English).
August and December 1941. this site served as a Nazi concentration camp for Jews and Roma from Belgrade and Banat. All of them were imprisoned here and several hundred were taken daily for execution by firing squad.
This plaque was stolen, so a third plaque was put up on 2nd May 2019.
Today, the location of the former camp "Topovske šupe" is forgotten, abandoned and there is a real danger that the buildings, that were part of the camp, are going to be demolished all in the effort to build a mall.
The members of the National Assembly of Serbia adopted the Law on Staro Sajmište Memorial Center on 24th February 2020. The Staro Sajmište Memorial Center will collect, arrange, keep, exhibit, maintain and utilize, research and present museum, archive and film documents and items. The provisions of the law also include that the Staro Sajmište Memorial Center will take care of the Topovske šupe camp and protect the place of suffering of Jews and Roma.
Interview with Robert Sabadoš, Federation of Jewish Communities in Serbia
Interview with granddaughter of the victim of the Topovske šupe camp
Interview with Milan Koljanin, historian
Current struggles and advocacy for recognition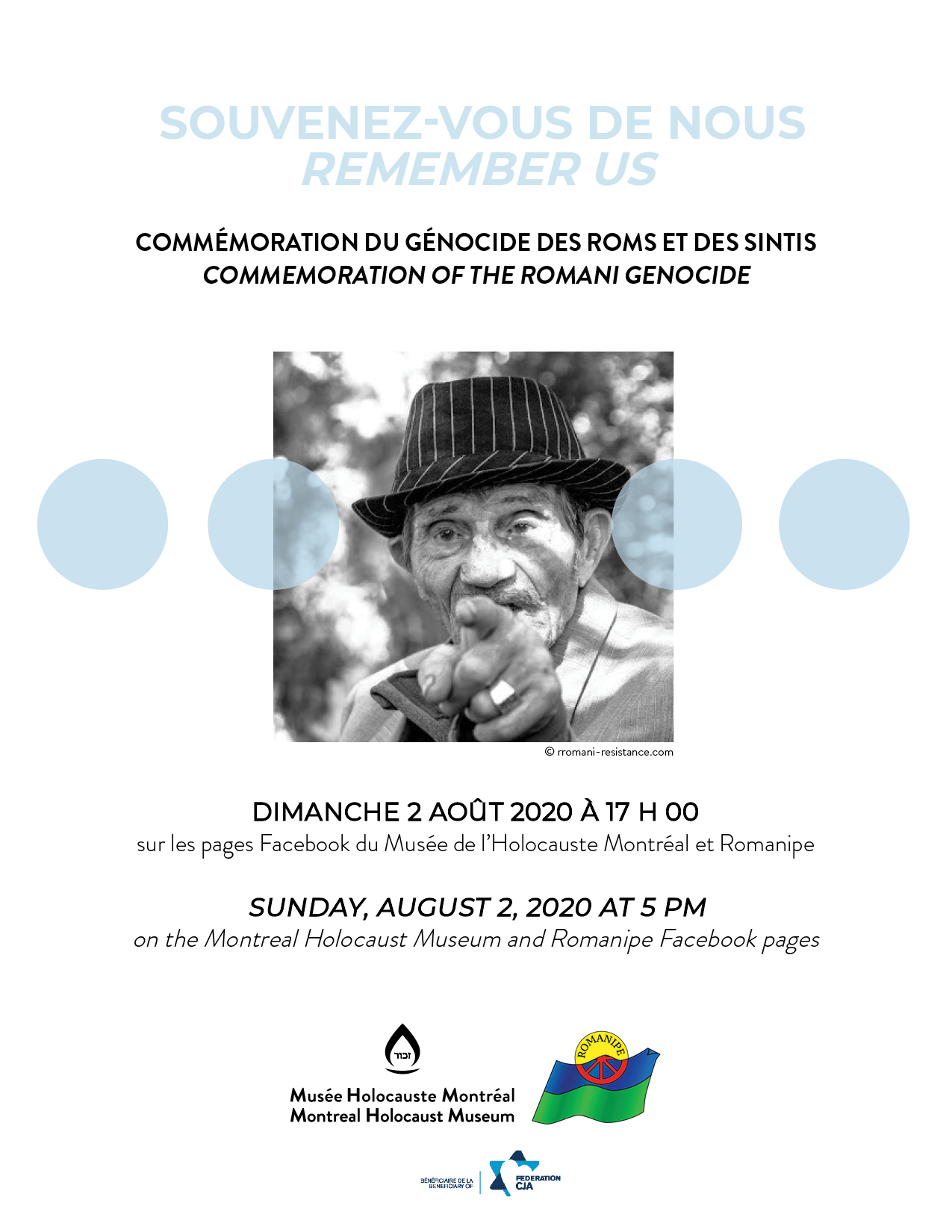 2 August 2020, 2 August, 17:00 EST (UTC−04:00), Virtual Event