Chair of the Board of Trustees of the EVZ Foundation
Statement on the occasion of the European Holocaust Memorial Day for Sinti and Roma 2020
What significance does the commemoration of the Holocaust of the Sinti and Roma have for you?
The history of the persecution and extermination of Sinti and Roma during the time of National Socialism is not enough part of the public discourse. It is therefore an important concern of Foundation EVZ to anchor this topic in European cultures of remembrance. The challenge here is to promote contemporary project formats that transfer multiperspective narratives of memory into diverse societies. With the funding programs "Young People Remember", implemented in cooperation with the German Federal Foreign Office, and the programs EUROPEANS FOR PEACE and "MEET UP! German-Ukrainian Youth Encounters", a critical awareness of history is to be developed in the younger generation and knowledge about Nazi crimes is to be strengthened. The aim of the program "Migration and Remembrance Culture" is to increase the diversity of projects and participation in their design. It is why within the program disseminators from various communities were trained in order to enable them to work in historical-political education. In the call for applications "local.history.international", we received a large number of applications from Roma organizations from all over Europe who want to carry out local projects to commemorate the genocide of European Roma. Personal memories such as those of Sinto Reinhard Florian or the Macedonian Rom Shain A. are published via the online portal "Forced Labor 1939-1945" and contextualized in online educational materials. The program "Latscho Diwes" supports survivors of the genocide in Eastern, Central and Southeastern Europe. Also memory work is supported here as a sign of appreciation for the survivors. Since 2016, a total of 59 projects have been supported, and in 2019 our funding reached around 2,000 survivors.
Why is the political recognition of the Holocaust and of this Memorial Day important today?
Present approach towards the monument of the European Sinti and Roma murdered under National Socialism, which commemorates up to 500,000 people persecuted and murdered under Nazi rule in Germany and other European countries, is a touchstone for the recognition of the suffering inflicted on this minority. Recognition of persecution and extermination must also lead to strengthening of the minority so that it can exercise its rights today. Foundation EVZ has been contributing to this for many years: by supporting projects carried out by members of the minority themselves and/or addressing them directly, as well as by organizing networking activities that prioritize members of the minority. Coalition projects with Roma organizations in Poland, the Czech Republic and Lithuania are being supported at a pilot basis, as are an advocacy project for the rights of senior Roma in Serbia (focusing on survivors of the Nazi genocide) and two projects for the empowerment of Roma communities in Ukraine.
What is your message for this 2 August 2020, European Holocaust Memorial Day for Sinti and Roma?
The minority is still the most marginalized group in Europe. A second equally important concern is therefore to actively counteract current trends of stigmatization, exclusion and discrimination of Sinti and Roma. Hate speech, spread mainly through social media, is directed largely also against the minority. During coronavirus pandemic, an extremely worrying surge in stigmatization, exclusion and hatred against Sinti and Roma can be observed in many countries. Confrontation with antigypsyism only begins in most European societies. Foundation EVZ contributes here as well and, for example in Poland, supports trainings for administration and teachers against antisemitism and antigypsyism, which are carried out by the Jewish Auschwitz Centre together with the Museum POLIN and the Roma organization Towards Dialogue Foundation. It is also very much to be welcomed that, within the framework of the German Presidency of the EU Council, political measures to promote culture and social participation of Sinti and Roma are to be given greater emphasis.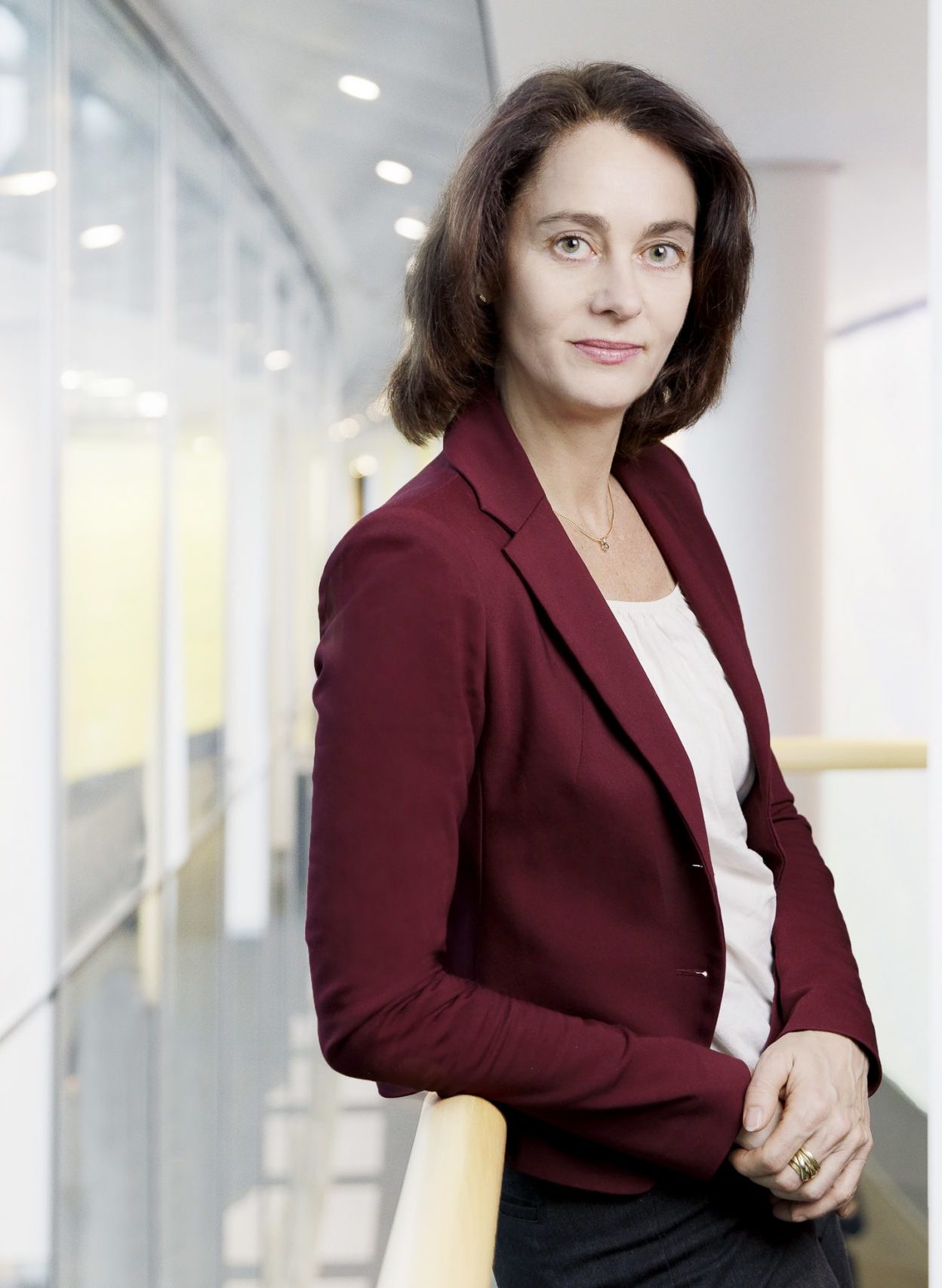 Vice President of the European Parliament