Chair of the European Roma Rights Centre and Professor of Women's, Gender and Sexuality Studies and Sociology at Rutgers University
Statement on the occasion of the European Holocaust Memorial Day for Sinti and Roma 2020
I am Ethel Brooks, Chair of the European Roma Rights Centre and a Professor of Women's, Gender and Sexuality Studies and Sociology at Rutgers University. I am a member of the United States Holocaust Memorial Council. As a Romani-American, as a mother, as a teacher, scholar and activist, and as someone who is not of the Survivor Generation, I feel very deeply that we have to carry out acts of remembrance –commemorating European Holocaust Memorial Day for Sinti and Roma on this 2nd of August—in order to remember those whom we have lost, to remember those who survived in the midst of mass murder, and to maintain our connection to our history and our ancestors.
We, Roma and Sinti, have maintained our community, our language, and our culture for centuries –even in the face of genocide–  through intergenerational transmission of memory, through a passing down of our culture from parents and grandparents to children, and through oral history that has been passed down within families. The genocide of Sinti and Roma, the murder of half a million of our people, represents a massive loss of our loved ones and our community, and a tragic loss for the passing down of our history, our culture and our language. As with our centuries of survival, we have maintained our collective memory and our history, our sense of belonging, even in the face of this loss –but the current moment, with the passing on of the Survivor Generation, we as a community face another loss: sitting down with a survivor, or of running into a survivor on the street, and learning the lessons of the Holocaust, of the murder and survival of Roma and Sinti, is not as possible as it was just a few years ago.
This year, our grandfather, Holocaust survivor Raymond Guerème, passed away at the age of 94. We had looked to him for our history –for his stories of loss, survival and for lessons about the Holocaust—and we had also looked to him as an example of resistance throughout his life. After twice escaping internment, Raymond, while in hiding, would bring food to his family who were still in the camps, allowing them to survive; he joined the French Resistance as soon as he was able, and, after World War II, married his wife Pauline, found his parents and other surviving family members, and continued to work and to live, and to fight for recognition of his status as a survivor –which he received in 2009—and to resist anti-Romani racism in every aspect of his life. His life, his stories, and his example are ones that we continue to follow and to value, so that we continue to resist, to fight and to work to make the world a better place. We remember Raymond Guerème, we remember the victims of the Holocaust, we recognize the survivors, the resistors –those who are gone and those who are still with us.
This year, Hungary has seen the rise of anti-Roma protests; we have seen growing violence against Roma and Sinti across Europe, increased discrimination, segregation, assaults and evictions. We have seen racist lies spread that blame Roma and Sinti for the spread of the coronavirus, even as our people have been denied access to water and homes in the midst of the pandemic. The racism of the Nazis and their allies has not gone away: it is here, and Roma and Sinti continue to suffer because of it. Now, with the passing of our elders who survived, who resisted, who lived to pass down our history, it is more crucial than ever for us to commemorate the victims, to remember and to share our history and to learn the lessons of the past by standing up for justice, by resisting and by creating a world where everyone's rights are respected, histories are told and children are protected.
All of us, as Roma and Sinti, as a people who suffered murder and immense loss at the hands of the Nazis and their allies, as inheritors of the legacy of resistance of our ancestors, work to commemorate those whom we have lost. We honor the survivors and we stand together today, in the face of continued violence, racism and discrimination faced by our people across Europe and across the world, to remember, to resist, to commemorate and to tell our stories.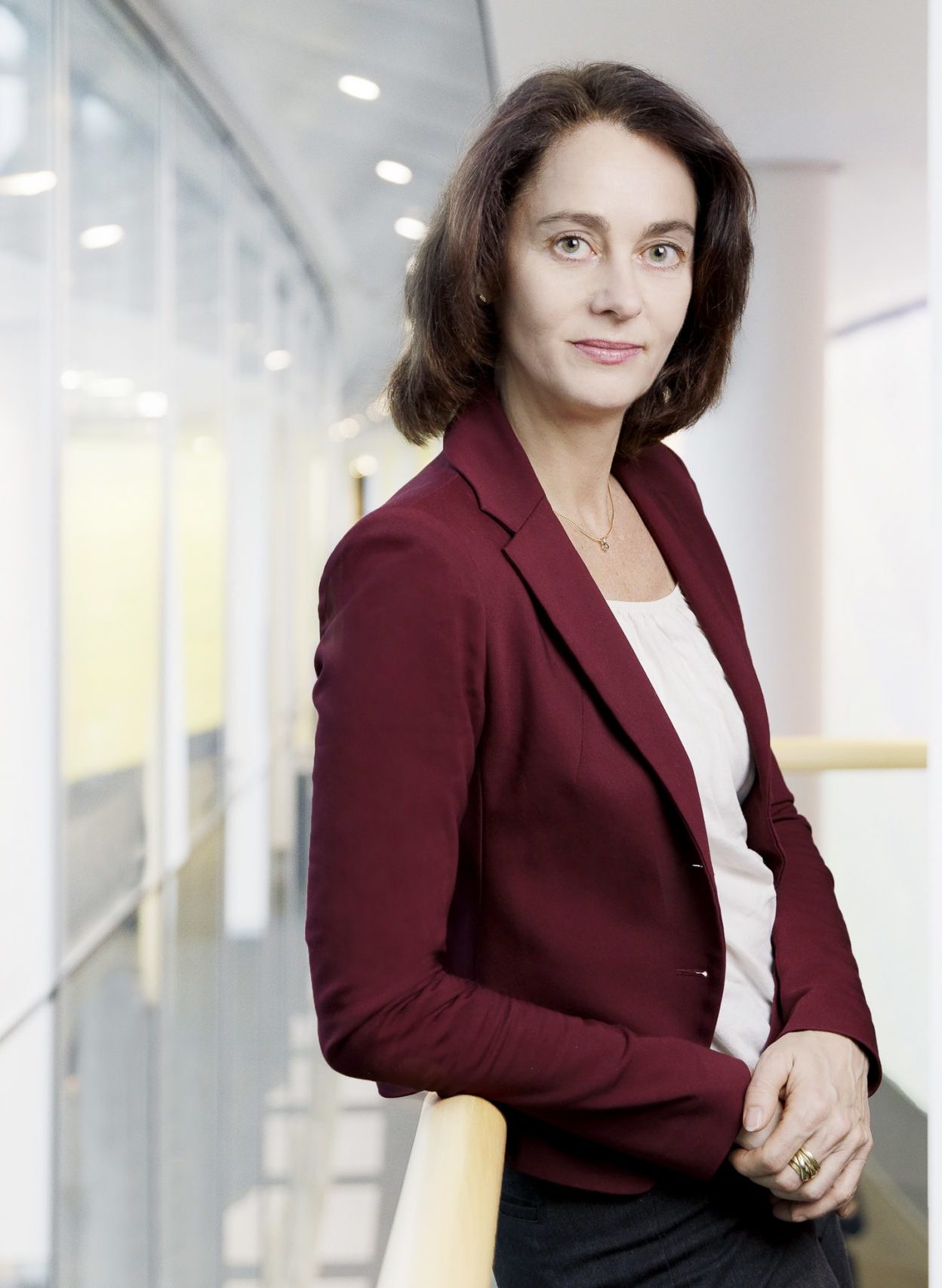 Vice President of the European Parliament