Director of the Mauthausen Memorial
Statement on the occasion of the European Holocaust Memorial Day for Sinti and Roma 2020
The exhibitions at the Mauthausen concentration camp memorial site operate using a large number of audio-visual interviews with survivors. Michael Horvath's testimony is one of the most impressive ones. He came from a Roma family in Burgenland and was arrested in June 1939. Michael Horvath survived the concentration camps Dachau, Buchenwald, Gusen and Mauthausen. In May 1945, he was liberated by the US army.
In his account, Michael Horvath impressively expresses the disorientation with which many survivors were confronted at the moment of liberation. As was the case for many Jewish survivors, Sinti and Roma survivors have lost the majority of their families to murder and their social environment had been largely destroyed. So where should they return to?
Nevertheless, after his liberation from the concentration camp, Michael Horvath has succeeded in building a new life for himself and founding a family. But the hostility towards Roma and Sinti has not ended with National Socialism. Experiences of discrimination have continued to be part of their everyday lives in the decades that followed. In 1995, they reached their peak with the assassination in Oberwart in Burgenland. 50 years after Michael Horvath's liberation from Mauthausen, two of his grandsons were murdered in this racially motivated bomb attack.
One of the most important tasks of the Mauthausen Concentration Camp Memorial Site is to illuminate and enlighten this continuation of National Socialist and racist ideology after 1945 to the present day. At the same time, we want to honour people like Michael Horvath, who remained human beings despite all the blows of fate they suffered.
That is what we tell our young people at the memorial site again and again, that this hatred against minorities, this racist driven hatred, that it did not start in 1938 and unfortunately did not stop in 1945. And all the more it is our task, at these places, at the memorials, to remind them that we are reminding them of the story of Michael Horvath and of the many other fates, and to show that we must be all the more vigilant today, that it is precisely these things that unfortunately happen again and again, that we, that it is up to us, that this must not happen again.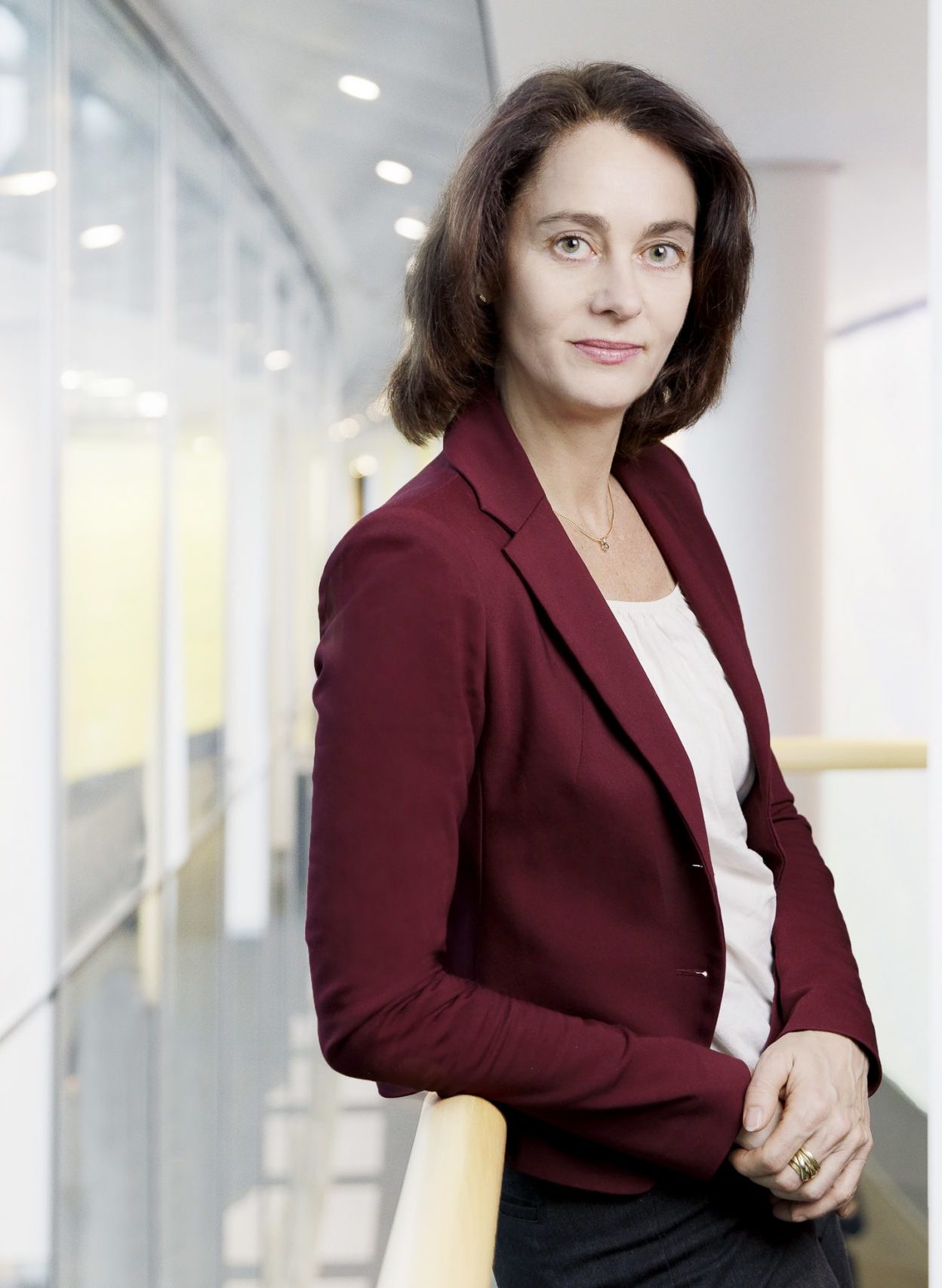 Vice President of the European Parliament