photo: Jaroslaw Praszkiewicz
Extract from "The Destruction of European Roma in KL Auschwitz: A guidebook for visitors"
There were altogether ca. 9.5 thousand children younger than fifteen deported to the Zigeunerfamilienlager. Therefore children constituted almost half of all Roma victims of Auschwitz. 371 children were born in the Zigeunerfamilienlager itself, out of whom 323 died, half of them within the first forty days of life.
The children's hospital barrack
In May 1944, thirty-five Roma and Sinti children were deported to KL Auschwitz from St. Joseph's Orphanage in Mulfingen, operated by nuns. The Church did not protest, or try to save the children. Some of them later became the victims of medical experiments conducted by SS physicians. Only three children out of the thirty-five survived. Also Roma children from other orphanages or taken from foster families were brought to the Zigeunerlager.
Sinti and Roma in Auschwitz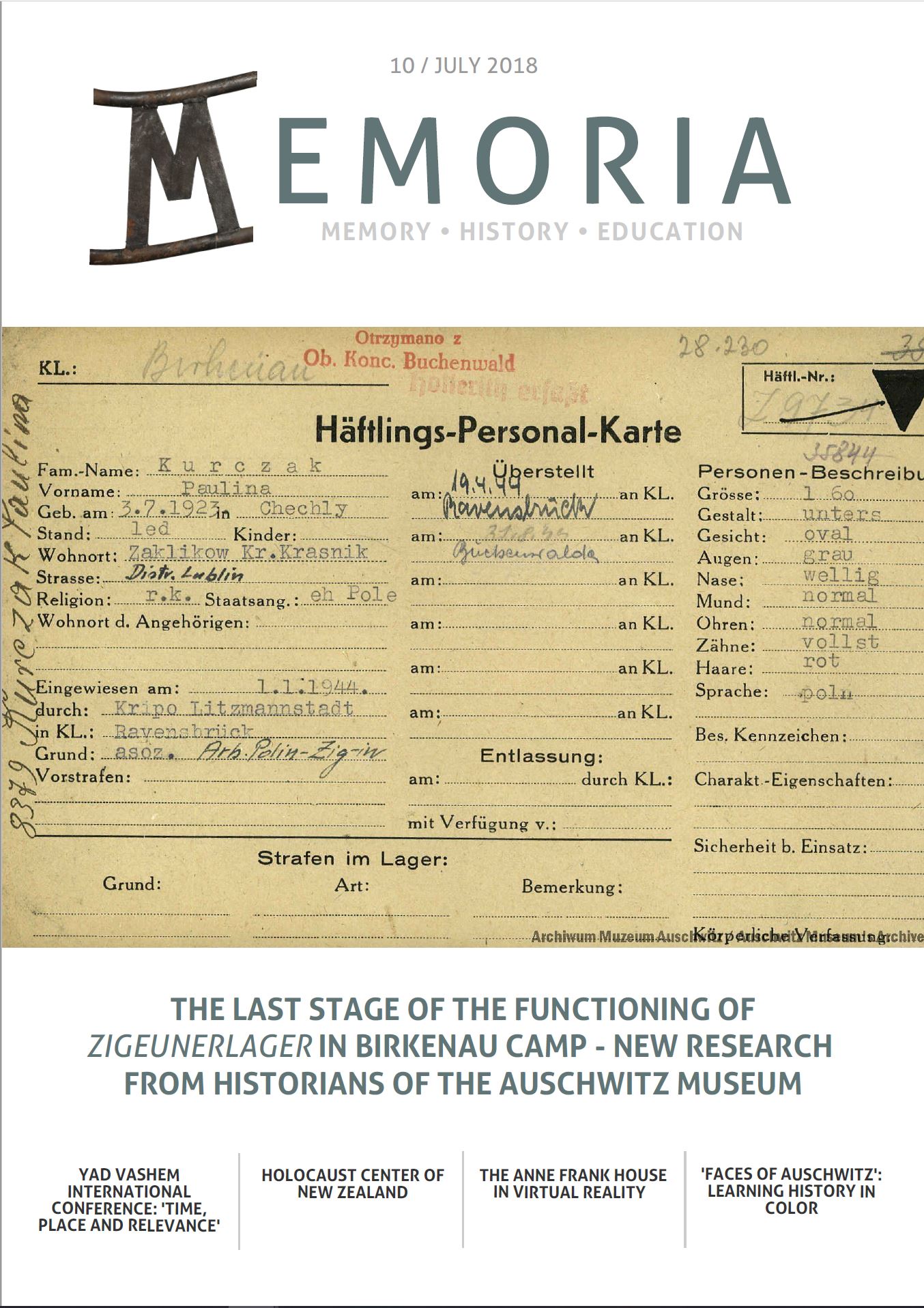 Recent research by historians of the Auschwitz Museum