photo: Jaroslaw Praszkiewicz
Extract from "The Destruction of European Roma in KL Auschwitz: A guidebook for visitors"
In the period between the arrival of the first Roma at KL Auschwitz (July 1941) and the liquidation of the Zigeunerfamilienlager (August 2nd, 1944), 58 Roma/Sinti attempted to escape (56 men and 2 women). Of these, 30 were prisoners from the Zigeunerfamilienager. One person was shot while attempting to escape and 30 were caught, held in the bunker of the block 11 and shot at the Wall of Death. There is no information about seven persons, which probably means that in their case the escape was successful. In the account of one prisoner there are mentions of the hanging of the fugitives in the area of the "Gypsy camp."
Prisoners caught while trying to escape were also killed in the sub-camps of KL Auschwitz, which were labor camps exploiting the work of prisoners. One such sub-camp was Arbeitslager Janinagrube [labor camp Janina mine] in Libiąż, from autumn 1943 a part of KL Auschwitz. A German Rom or Sinto imprisoned in this sub-camp attempted to escape by digging an underground passage. When the excavation was discovered, the prisoner was sent to block 11 and then brought back and hanged on makeshift gallows.
Sinti and Roma in Auschwitz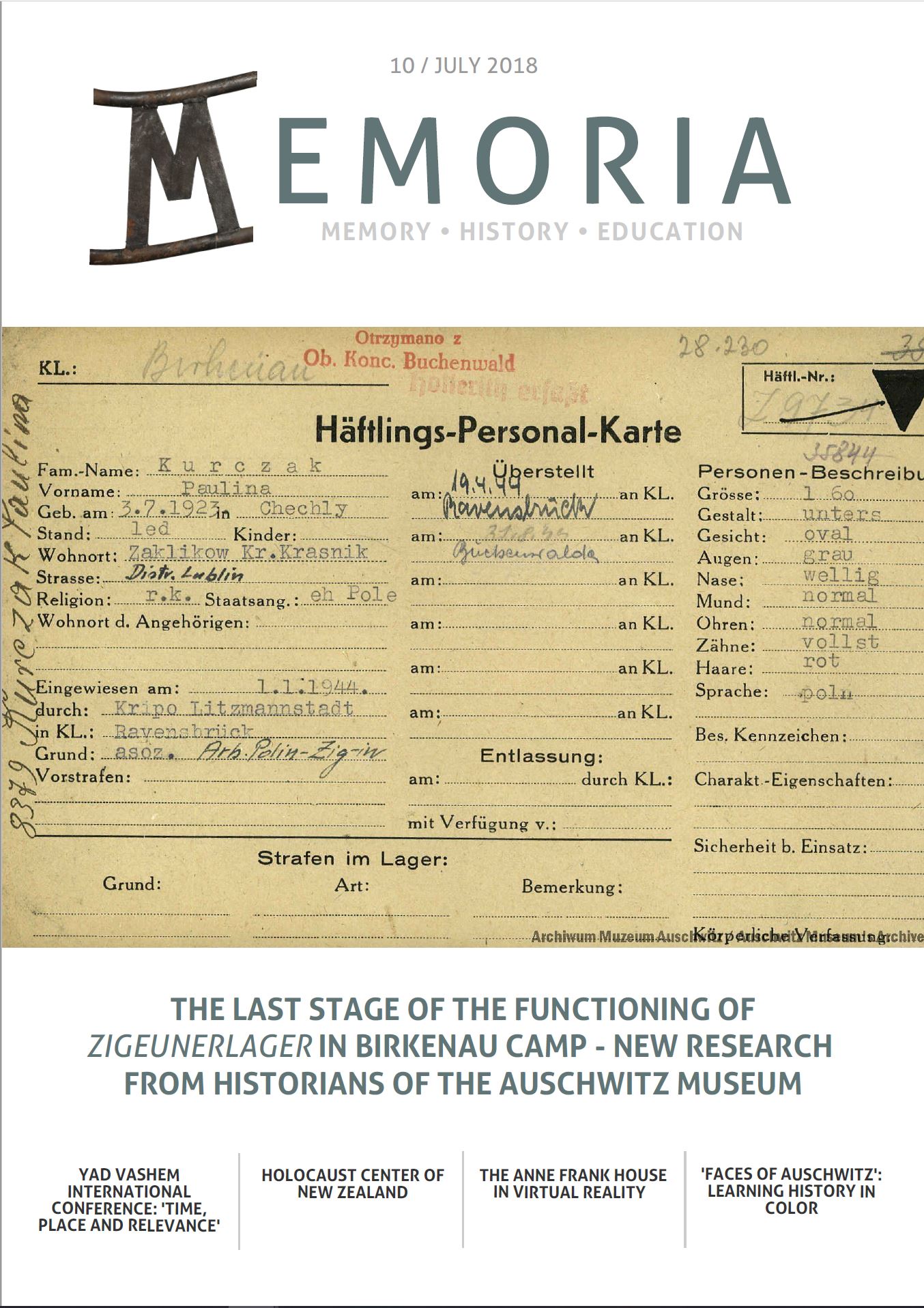 Recent research by historians of the Auschwitz Museum